Bayern Munich defender Alphonso Davies has establishes himself as one of the best left-backs in world football at the moment but it did not just happen all of a sudden. The Canadian defender is currently at his peak and has been making a huge name for himself while playing for German Bundesliga giants Bayern Munich who have just been crowned the Champions of Germany.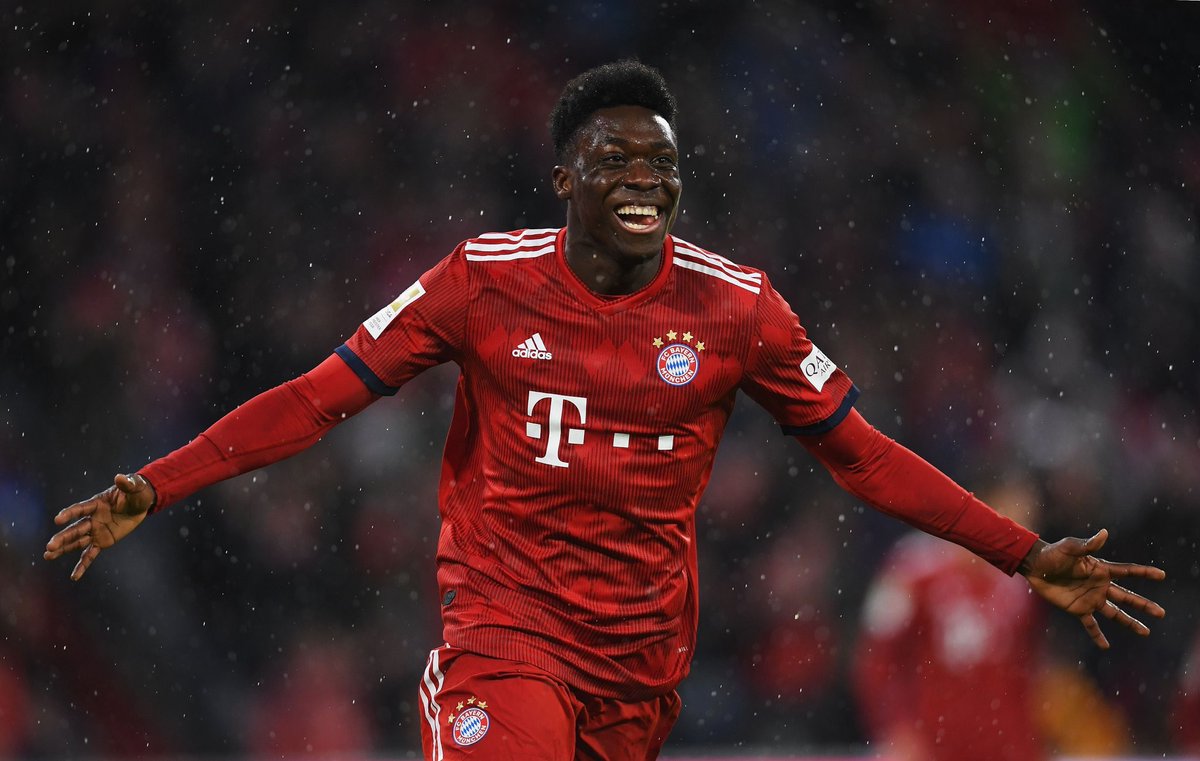 The defender has now revealed in a recent interview how it all panned out for him and how he rose from being an unknown player playing for the Vancouver Whitecaps to becoming a UEFA Champions League winner with Bayern Munich. He was signed from the Major League Soccer outfit for a fee of $13.5 million in the summer transfer window of 2018 and even then, he did not get much attention because he appeared to be just another average young star.
But fast forward to three years later, he is a multi-winner of several trophies, including the Bundesliga title and the UCL as well. When Bayern Munich signed the left-back, the plan was for him to join the club's youth team and get acquainted with the academy set-up, and working hard to earn his chance to link up with the first team. However, even though his time at the Allianz Arena has worked according to plan, everything happened quite sooner than anyone would have predicted.
In the interview he had with The Independent, Davies revealed that it was initially planned that he would be given the chance to join the first team but only after he must have had some spells with the youth setup. He said he got his chance when Real Madrid-bound David Alaba picked up an injury and there had to be a cover-up for the Austria international defender.
Former Bayern manager Niko Kovač then appointed Davies as the replacement and he has not looked back ever since.