Arjen Robben contract with Bayern Munich is expiring soon, and he is not looking for other options to make a switch. According to the report in the media, he is considering MLS for this.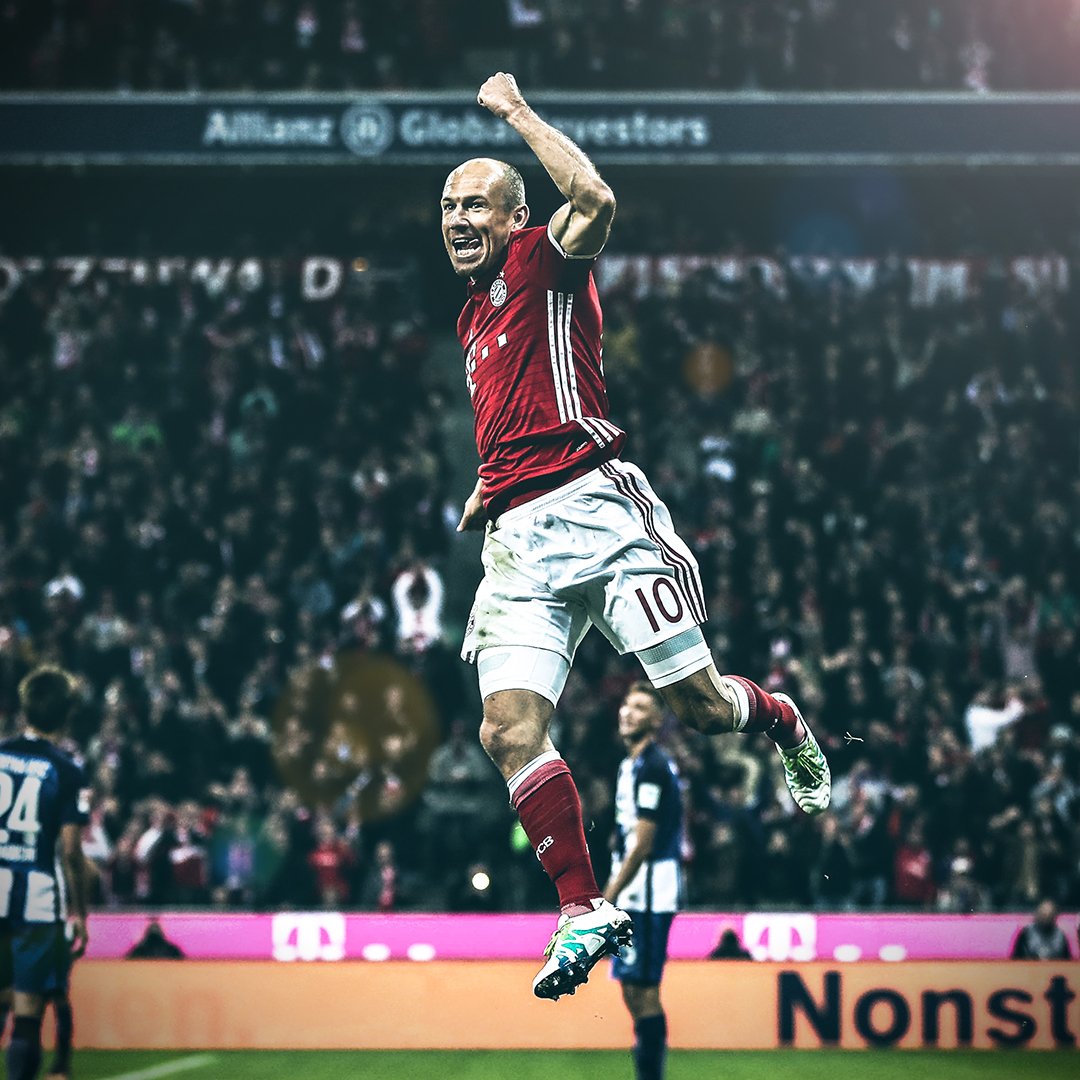 Robben performed great in Bayern and has been an integral part of the team, he played a special role in showing Bayern's dominance with total 305 games, 143 goals along with 101 assists in all competitions. The contract of Robben is expiring this summer and soon he is going to be a free agent, the rumors are there, that he will be signed by MLS this summer. According to reports, Robben probably is signed on a (TAM) Targeted Allocation Money deal for the 2019 remainder, instead of being hired as a designated player on that same thing that happened to Zlatan Ibrahimovic during the last season.
This is the move and because of the reason that MLS doesn't want him, instead, all 24 MLS clubs would be happy to have Robben as an option
. The decision has been taken just for the reason that some negotiations do make more sense and fit in the budget. The Toronto FC could have also been the option for him, but according to reports, the club is out of the running. The
other top three options
Robben is:
Columbus Crew SC, Minnesota United FC, FC Dallas
Robben is global superstars and he will never be short of clubs. He success graph is unbelievable. If MLS is going to take him, he will really go great things for the team. However, as if now it would be tough to say, where and what would be the final landing of Robben. To know this we will have wait till summer transfer window closing.