New York Red Bulls defender Amro Tarek has revealed the reason behind his failed move to Egyptian club football giants Zamalek. He talked about his botched transfer to Zamalek FC of Egypt in an exclusive interview with Al Nahar TV. During the said interview, Amro Tarek was able to explain what led to the cancellation of the transfer as well as the actors behind it.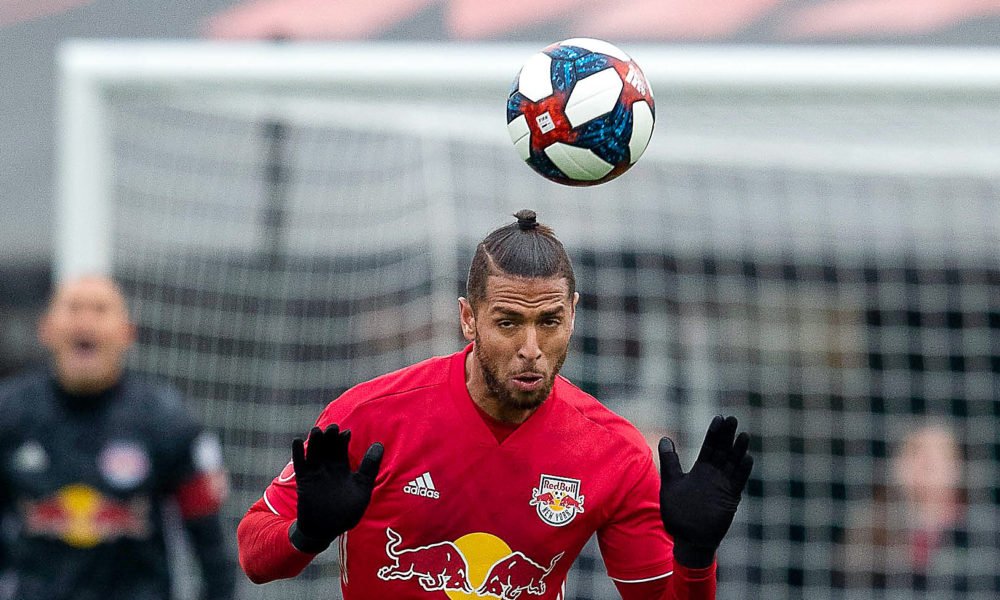 According to him, he had penned a deal to join Zamalek before his move to fellow Egyptian first division club Ismaily. The ex-WadiDegla defender said that he doesn't know why the transfer to Zamalek was called off till date and that he found out about the collapsed transfer on TV. The MLS football player said he saw Zamalek president Mortada Mansour accuse his agent publicly of brokerage and that his transfer would no longer go through as a result.
The MLS football player also spoke about his time at Ismaily and how he asked to leave after the club failed in its promises to him. Amro Tarek had left Real Betis in the Spanish La Liga by mutual consent before signing for Ismaily in his native Egypt on a free transfer.
He made the decision to leave Ismaily after chaos descended on the club. The MLS football star approached the club board with his request to leave the club after he got a dishonouredcheque. Amro Tarek joined Ismaily in the summer of 2016 and his stay with the Egyptian giants didn't exceed one month. The 28-year-old was responsible for the decision that led to the termination of his contract with Ismaily.
Amro Tarek is a New York Red Bulls player after he was traded for a fourth round pick in the MLS SuperDraft for 2019. He was at Orlando City before his transfer to New York Red Bulls.