Elite-level footballers make the move to Major League Soccer late in their career. In most cases that doesn't even come into the mind of top players till after they turn 30. But for Antoine Griezmann it is a dream for him to play in the MLS. When it will happen, he does not know, but he surely knows he will play in America at one time in his career.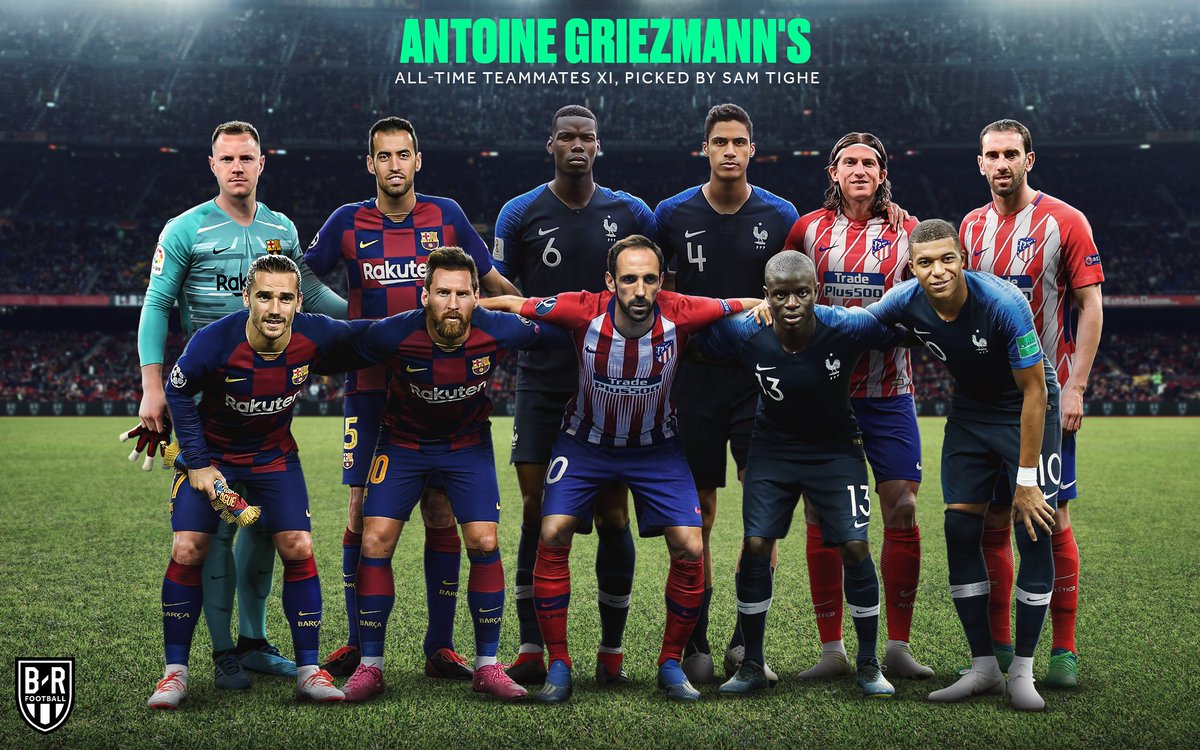 The World Cup winner is still dreaming of making the move and heading West to the states and winding down.
But before any move could happen the former Atletico Madrid attacker is hoping to add the Champions league and La Liga title to his collection before making another career move.

This is not the first time the idea of MLS move has crossed Griezmann's mind. He was strongly linked with a move to America in 2018 during the World Cup when they faced Argentina in the knockout. When he was asked about his dream itinerary, the striker stated that he would like to win the World Cup, Champions league and then make a move to go play and relax in America.
The first dream was achieved, as Griezmann led his home country to become world champions in Russia. He made the move to Barca the following year in a bid to win the Champions League and league title with the Catalan giant. Things haven't gone according to plan with Griezmann as he has failed to hit consistency with his new club.
Griezmann was signed to join an explosive attack involving Luiz Suarez and Lionel Messi but the trio have yet to develop a fine understanding. Barca surrendered the La Liga title to Real Madrid as Barca finished second behind their eternal rival.
Griezmann, 29, scored 15 goals in 45 appearances with only 9 of those coming in the league. Barca are still in the Champions League. They will face Napoli in the second leg round of 16 tie.