As the intercontinental showdown nears the horizon following the draws for next year's CONCACAF inter-club football, America's coach Miguel Herrera says the MLS is likely to be his next destination if he is to make a choice on where next to manage.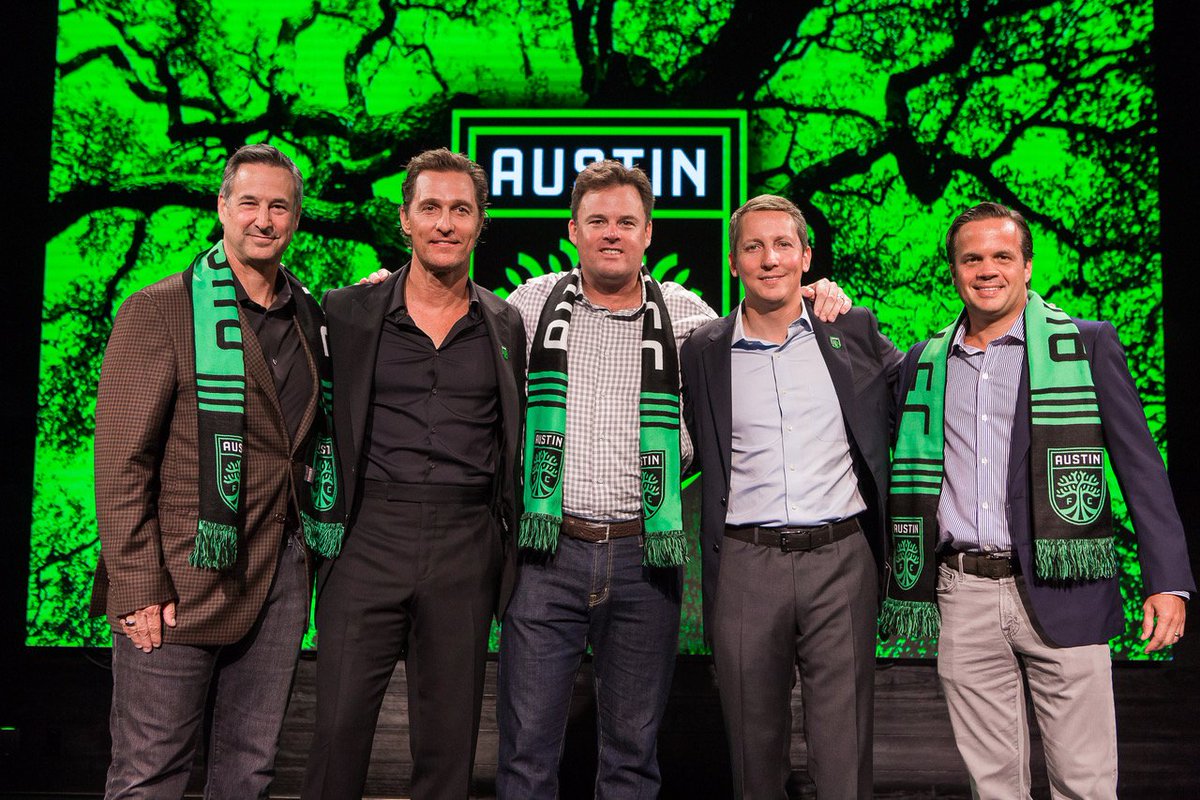 America faces Comunicaciones of Guatemala following the draw but Herrera's recent interest in the MLS does not indicate he won't be focusing on preparing his squad for the clash.
This is not the first time Herrera
has come in contact with managing the MLS. According to previous reports, several clubs from the franchise had reached out in the past but he never fancied having anything to do with Don Garber's business at the time.
Thanks to a contract expiration due come next year, Herrera has more than enough chance to land a lucrative job in North America's franchise. The arrival of Austin FC and co to the league thanks to the already planned expansion also gives him a lot of options to choose from.
Apart from the influx of money which Don Graber continues to promise while forecasts say otherwise, watching people like Herrera make statements of passion for football as the reason he wants to jump ship will be incredibly hilarious.
The last place to mix "passion" and "soccer" in the same sentence is America. Ibrahimovic did tell them to go back to "baseball" for a reason.
The franchise has so far managed to lure players of high quality except that they are deemed to be of low quality and almost no use to an average European football club.
Once elite coaches like Pep and Mou indicate their interest to start managing the league is the day something worthwhile will actually be celebrated.
For now, people like Miguel Herrera can continue to blow steam after all it is America.