Although ties were said to be cut at the end of last season, the latest cyber theatrics between Zlatan Ibrahimovic and United's Coach Jose Mourinho rings clearly opposite to what many believe was the Swede's one and successful season in England.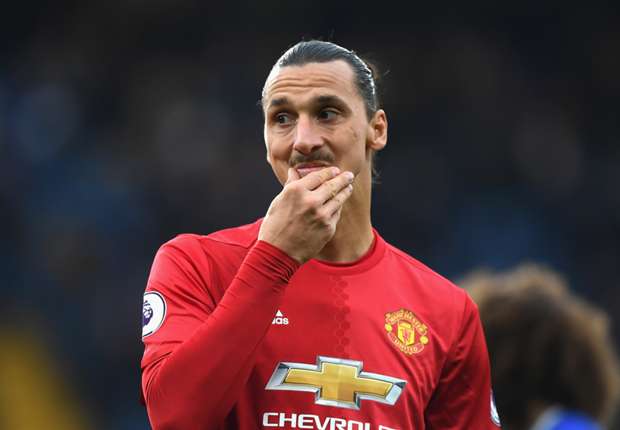 Even before he joined the Red Devils last year's summer just after parting ways with PSG, making the popular veteran sojourn from the high tables of European football to less competitive leagues like the Chinese Super League or the MLS was frankly what was on the mind of any ardent follower of the professional sport.
For what it's worth though, the big Swede did have a remarkable season with the Red Devils as he topped their goal contribution chart with 28 strikes despite having his run cut short by a knee injury in April.
However, it seems neither the coach nor fans are particularly confident on the current crop of forwards' ability to guarantee Zlatan-like records and are such have been flirting with the idea of resigning the Swede for another year – the coach through dropping press room hints for Ed Woodward while the fans, hashtags.
Ibra is currently a free agent and despite having strong pursuits from the likes of AC Milan and LA Galaxy, his holding off signals an unmistakable desire to have another go with the English Premier League and of course Manchester United.
Even Mourinho stated that the only hitch delaying his return was that Zlatan "needs time to recover, he's not ready to play tomorrow."
"It is not something urgent that we are desperate to have it done or not done, I just think that he was very clear by showing what he did last year was not enough for him," continuedMou.
"He thinks he can do more," he added.