DC United head coach Ben Olsen said that he is happy with his players at the moment as they are performing really well. Indeed DC United has had a spectacular turnaround in their form and they have now reached the playoffs.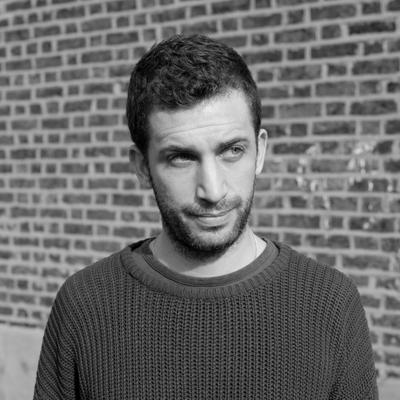 Ben Olsen admitted that it has been a difficult start to the season and that they have had to work really hard in order to improve. He said that he has been enjoying the past few weeks a lot as his team has been playing really well.
Ben Olsen said that fans are also enjoying their performance on the pitch as they are producing an exciting football on the pitch.
However, he admitted that they will have to continue to work hard in the playoffs. He said that there will be some other good teams in there and they will have to be at their best if they want to win it.
Ben Olsen said that Wayne Rooney has been a formidable signing for the team and he has helped to lift the confidence of the team. He said that the player has kept improving since his first game with them and that he is now playing at a very high level.
He said that players such as Wayne Rooney can motivate other players and allow them to raise their game as well. He said that the strength of DC United is that they play as a real team and that they do not rely on only a single player.
He believes that there is still a lot to come from the team and that they should continue to work hard if they want to keep progressing.
He said that they will now have to focus on the playoffs and make sure that they are ready for it.