Clubs in the United States' Major League Soccer are all bearing up and preparing for the new league season as they have begun putting their players through their paces ahead of the preseason matches whic are nist around the corner. A lot of clubs have proven that they mean business ahead of th new season with a couple of signings while also getting to know the certain players they want to allow to leave the club.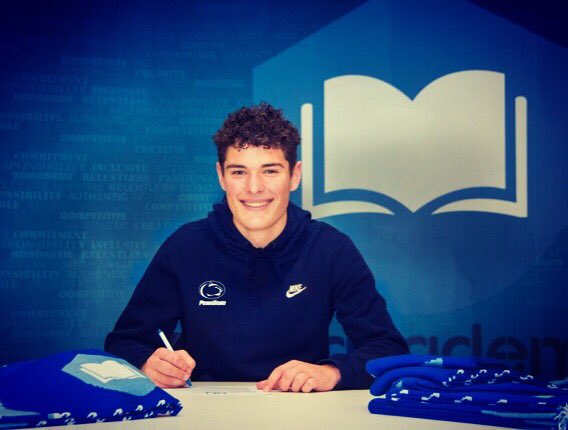 One of the numerous clubs who have started to make preparations ahead of the preseason camp is New York Red Bulls. The Bulls have released a full roster showing their activities for preseason camp. They are also putting in more efforts to complete their remaining transfer businesses so they can add the names of any potential new signings to their squads ahead of the new season which will be starting in a few weeks.
The club announced that they have opened preseason camp for the reserves team, which means that the Red Bulls Training Facility which is in East Hanover, New Jersey, has now been opened for several activities which will continue this week as preparations continue to move swiftly.
In the announcement released by the club, it was confirmed that the New York Red Bulls reserves team will hold training sessions and play a couple of exhibition fixtures at the facility starting from the 16th of April, later this year.
The camp comprised of 20 players, including left-back Curtis Ofori and midfielder Jeremy Rafanello, who are the club's new signings.
New York Red Bulls 2021 Preseason Roster
Goalkeepers: Sam Joseph, Andrew Noel
Defenders:  Emir Can Tonboul, Jordan Bailon, Curtis Ofori, Allexon Saravia, Elijah Akin, Tim Timchenko, Joey Zalinsky
Midfielders: Kyle Zajec, Adam Najem, Teddy Ndje, TJ Fatah, Balthazar Saunders, Matthew Acosta
Forwards: Jeremy Rafanello, Austin Brummett, Serge Ngoma, Roald Mitchell, Leon Maric