David Tepper of the Carolina Panthers is keen on the Major League Soccer (MLS) team ownership despite his stake in the NFL. Whilst discussing topics bothering on the Panthers, he has hinted at the budding MLS market.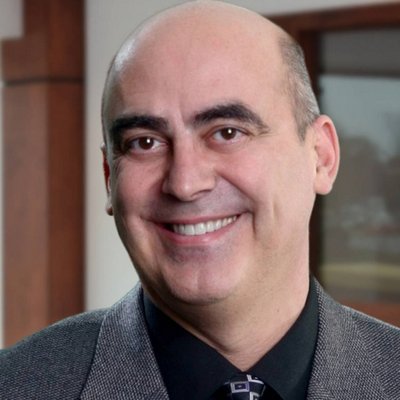 He spoke about doing "development" that keeps the fans entertained not just on game days but on other things. He said if he made investment in the United States top tier soccer league, then there would be more money coming in to the community. He was speaking recently about expanding the functions of Bank of America Stadium in the community. Of course the city would benefit from increased taxation and a new stream of resources.
With Cincinnati and Nashville becoming the new franchises in the MLS, the next set of expansion is planned for next year. This could see another four teams add to the list of 24. The Charlotte market has been looking at getting an MLS team. Speedway Motor Sports guys Marcus and Bruton Smith failed to get enough city support to fund the $175 million soccer specific stadium plans last year else the story might have been different. They were looking at having the site on the Mecklenburg County-owned Memorial Stadium.
Aside the Speedway guys Steve Malik led an ownership group that wanted North Carolina Football Club with a stadium at the state-owned downtown neighborhood. The details were not concluded in time so they were not up for consideration.
Charlotte want the MLS team to add to football, basketball and motor sports that has been a great tourism plus. They believe soccer has great potential hence the push to tap into it. With the MLS favoring a stadium deal, Tepper is looking to use the Panthers' practice field development and the 75,000-seater to get the ground running for a MLS side.