Brazilian media outlet GloboEsporte has revealed how MLS football club FC Toronto paid just £4m to secure the signing of YefersonSoltedo from Santos in the Brazilian league.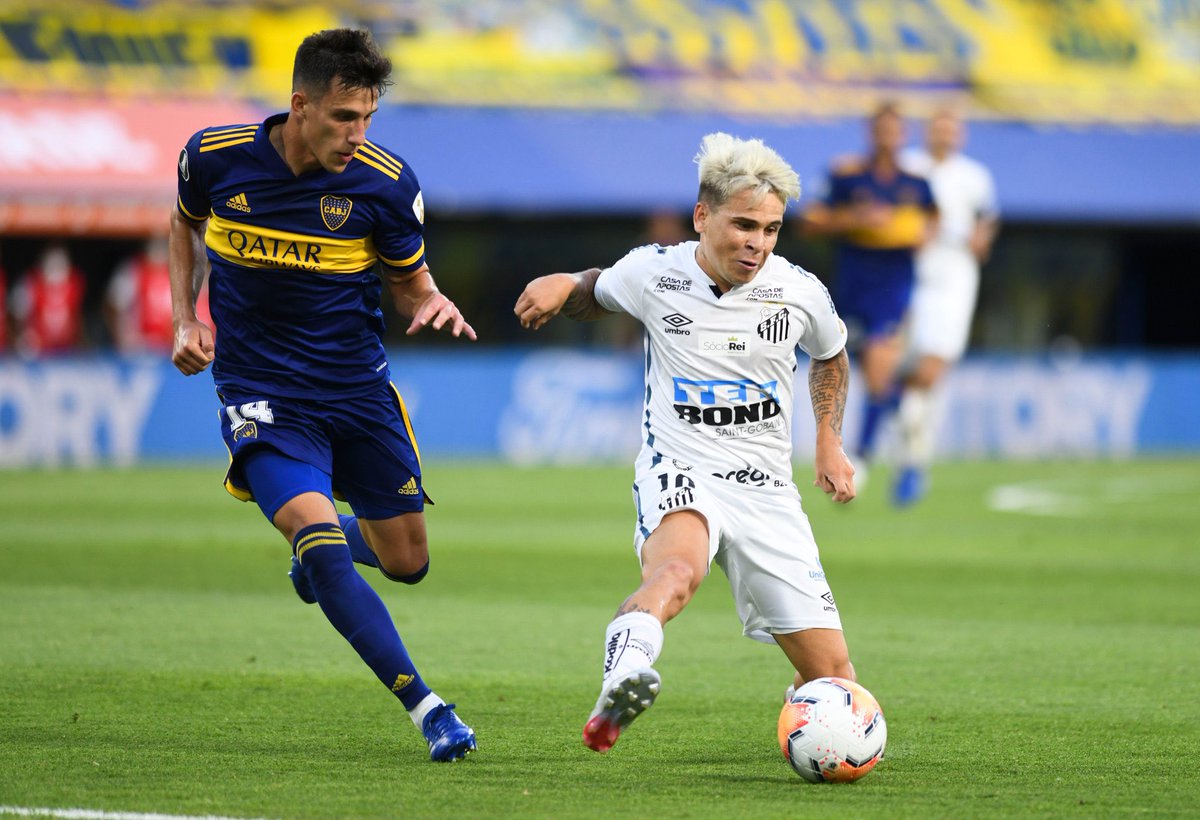 Immediate past Santos president Jose Carlos Peres prevented the player from leaving the club last year indirectly when he slapped a£32m (€35m) asking price on the player.
Around a year ago, Peres told Italian media outlet Calciomercato that a lot of teams in European football are keen on signing the young Soltedo. The ex-Santos supremo also revealed that Brazilian teams have also asked him about the attacker.
During the interview, Peres said that Merseyside giants Everton are interested in the young attacker. Apart from the Toffees, he also mentioned Italian football club Inter Milan. According to him, the Italians stopped the request for the player when he quoted £32m (€35m) as the transfer fee for the player.
Solfedo is a Venezuelan international that recently made the move to MLS football team FC Toronto. On his signing, Bill Manning told reporters about the player as a new signing.
Manning is the president at MLS football club FC Toronto and he spoke to media portal Waking The Red about the Venezuelan international attacker.
Solfedo is an exciting, dynamic and fearless footballer according to the FC Toronto president and that the player will improve the team significantly.  Bill Manning and FC Toronto are delighted with the signing of Solfedo.
FC Toronto are one of the MLS football teams left in the CONCACAF Champions League though further participation is in doubt after they were beaten 3-1 at home by Mexican team Cruz Azulin the first leg. The second leg takes place in Mexico next week.