Manchester United are currently finding it very hard to seal a departure for wantaway defender Phil Jones this summer and it has a direct effect on their summer transfer business as well. The former England international defender has been frozen out of the team since a long time ago and has not made an appearance for the team in over a year now. Although part of the reason for his absence from the team is due to a long-term injury he suffered during the last match he played for the Red Devils, he is also expected to find it very challenging to find his way back into the starting XI even if he returned to full fitness.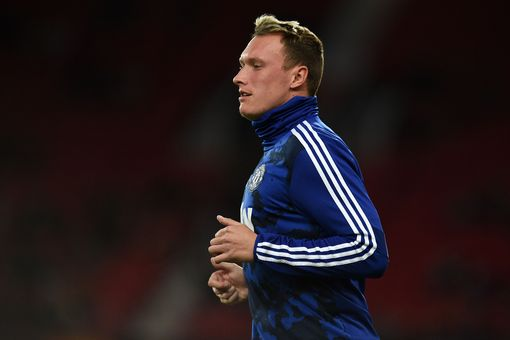 Jones has somehow managed to survive being sold by United and is currently under the management of a fourth manager at United since Sir Alex Ferguson retired in 2013. He has survived as many as three managers and has also remained at the club even though there have been as many as sixteen different transfer windows since the Red Devils appointed David Moyes as Sir Alex Ferguson's replacement back in 2014. After Moyes, he has played under Louis van Gaal and Jose Mourinho but has still managed to be at the club even under current manager Olé Gunnar Solksjaer.
A lot of Manchester United fans are fed up with the former England star and have been calling for him to be sold by the club but they face a huge challenge in doing so because they have not been able to find any club to have shown any significant interest in signing him.
Aside from moving to the English Championship, he also has the option of moving to the United States and signing for a Major League Soccer club but that will not be happening until an offer is received for him.