The rise of Luciano Acosta, the arrival of Wayne Rooney and the homecoming of Bill Hamid may have stolen the headlines for DC United throughout the course of the season but quietly, the return of defensive midfielder Russell Canouse from injury helped revitalize the club's play-off hopes.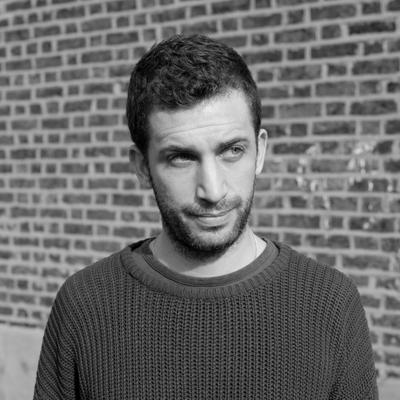 Canouse was left on the sidelines from the opening day of the 2018 season till about midway through the season with a knee injury. He finally made a return to action on the opening of Audi Field on July 14, making his first appearance of the season after being subbed on to the stadium's inaugural match in the 89
th
minute.
The defensive midfielder continued to play limited minutes until finally making a return to the starting lineup against Colorado on July 28. From then on, Canouse went on to establish himself as a first teamer, starting each of the remaining matches of the season.
He helped to provide a new dynamic and strength to United's game, allowing them to emerge as one of the best teams in the second half of the 2018 season.
The midfielder may not have gotten his name on the score-sheet as much as you would have liked but his influence on United's game was priceless. Following his return to the side from the knee injury, United's coaching staff changed from a 4-1-4-1 formation to a 4-2-3-1, allowing Canouse and Junior Moreno to partner in defensive midfield to significantly strengthen United's core.
Known as a resilient and gritty defender, Canouse was an ever-present rock for the Black and Red, opposing numerous dangerous attacks and repeatedly showing his ability to read the game, break up passing lanes, cut short counterattacks and spray long passes from midfield.
Head coach Ben Olsen has also acknowledged the effect the midfielder had on his team during the season saying Canouse "is physical, relentless and a fighter".