Los Angeles FC (LAFC) General Manager, John Thorrington has explained the reason behind the strange transfer involving his MLS football outfit, Uruguayan hot prospect Brian Rodriguez and Almeria in the Spanish lower leagues. A lot of MLS football followers expected Brian Rodriguez to leave the MLS football club due to his immense football talents but they didn't envisage his destination. It was the player's destination that took people by surprise and not the transfer out of the MLS football outfit. 20-year-old winger Brian Rodriguez has signed for Almeria in the Spanish second division. Almeria are not one of the biggest clubs in Spanish football and they are not close to sealing a place in the Spanish La Liga anytime soon.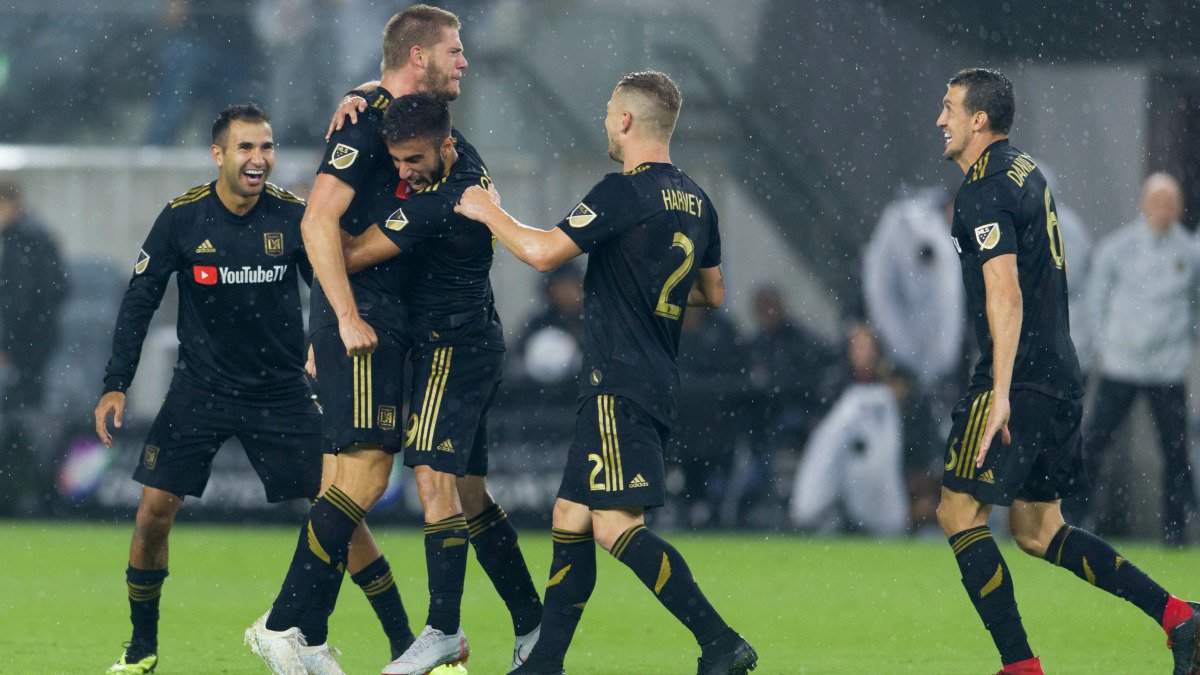 John Thorrington, the LAFC General Manager, addressed all the concerns raised as a result of the Brian Rodriguez loan transfer to Almeria in a chat with Max Breton. Max Breton is the host of Inside LAFC podcast. According to him, Almeria are in the midst of the battle to secure promotion to the top flight of Spanish football, Spanish La Liga, next season and that LAFC loanee Brian Rodriguez will gain valuable experience from being thrown into the thick of Spanish La Liga promotion chase.
John Thorrington told Max Breton that LAFC try to find the right solutions for their players in the midst of loan opportunities and purchase opportunities.
LAFC boss Thorrington was full of praise for Brian Rodriguez as he said that the young Uruguayan winger has the quality to play in Europe. He said that he would have held out for the sale of the player if not for the circumstances mainly caused by the Covid-19 pandemic. Brian Rodriguez could make his loan to Almeria a permanent one if certain clauses in his loan contract are met. $11m-$19m is the transfer range for the young winger according to reports.